The Associated Board of the Royal Schools of Music (ABRSM), whose full name is The Associated Board of the Royal Schools of Music, was established in 1889.
Committee members include four music academies in the UK:
Royal Northern College of Music and
Royal Scottish Academy of Music and Drama
The purpose of the Emperor's Grading Examination is to:
Promote the development of musical instrument performance and music education, improve the level of music appreciation of candidates, entertain and teach, improve the quality of teaching, do our best to meet the needs of teachers and students in music learning, promote the reform and improvement of grading examinations, and constantly summarize and learn from practice experience.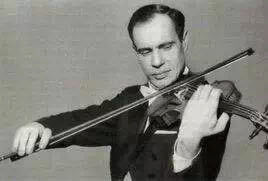 Emperor holds music grade examinations all over the world every year, and the grade certificates issued by it are recognized by countries all over the world for their high professionalism and authority, which can be called the "Rolls Royce" in music grade examinations.
There are keyboard, string, woodwind, brass and percussion instruments, vocal music, applied music, instrumental ensemble, chorus and music theory.
The examination includes written examination, performance, solfeggio, sight-reading and other forms.
Performance and music theory exams are divided into grades 1-8 from easy to difficult.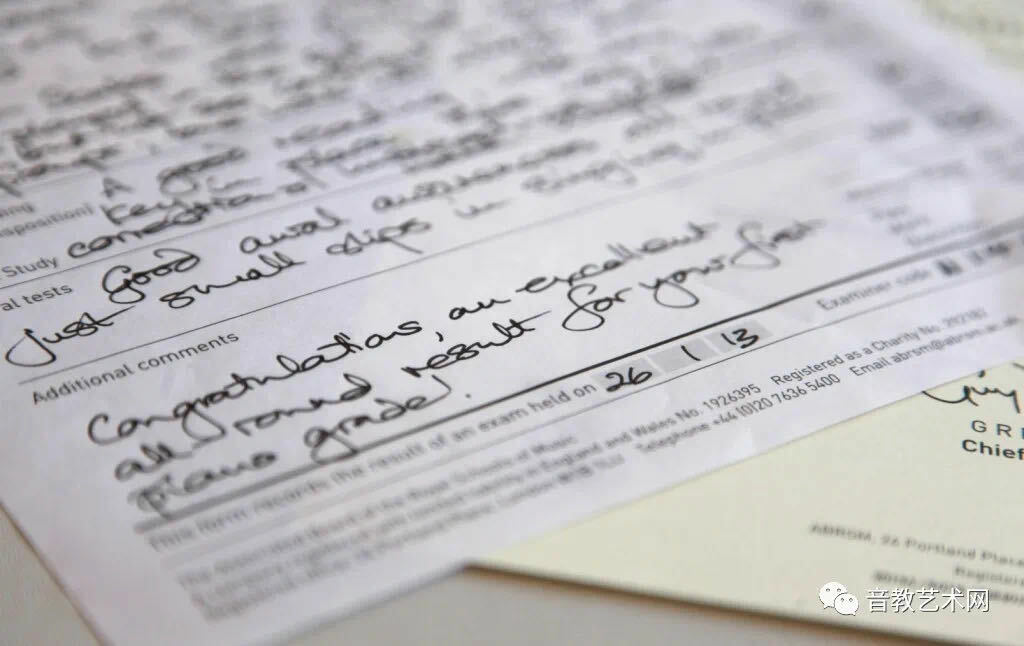 Question types for grades 1-5 include rhythm and beat, interval, analysis of piano works, transposition, scale, four-part chorus conversion, melody writing, and cadence judgment.
The question types for grades 6-8 include four-part harmony writing, digital bass writing, overtone writing, Baroque trio writing, supplementary writing for piano passages, writing for melody modulation, analysis of piano works, and analysis of orchestral scores.
The textbooks of the Emperor's Grading Test are divided into five parts: performance test, music theory test, scale and arpeggio, sight-reading, and listening.
Music classes in some British private schools,
Music appreciation accounts for 30%, musical instrument performance accounts for 30%, and creation also accounts for 30%.
This kind of art education allows children not only to understand music through musical instruments, but also to understand music through learning music history, know how to appreciate music, and finally appreciate the beauty of music through creation. It also refers to the educational philosophy of Emperor Music Theory influences.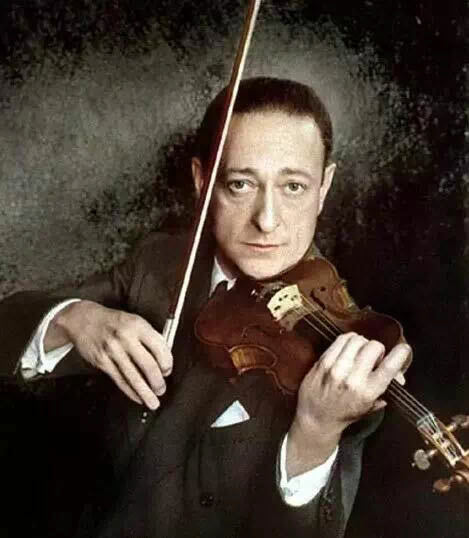 The certificate of CET-6 or above can be used as an extra point for admission to many schools in Europe and America, up to 105 points.
Beginners who are just starting out can take a simple preliminary test as a warm-up for the level test. If candidates want to continue to move towards the professional level, they can take the Dip ABRSM (Primary Diploma), LRSM (Advanced Diploma), FRSM (Academician) after passing the 8-level performance test. diploma) exam.
Emperor's grading test pays more attention to the comprehensive training and inspection of candidates' performance and music knowledge.
More emphasis is placed on passing the grade test while experiencing the joy brought by music.
Playing the piano is not just for grading, but for enjoying music.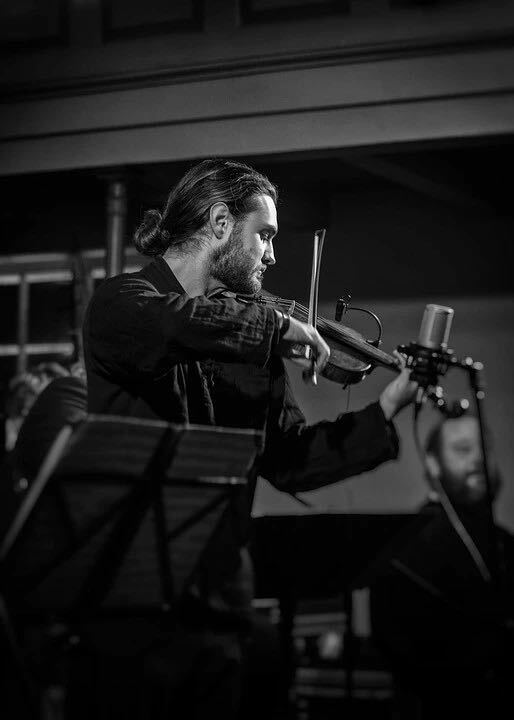 Because Emperor Music Theory involves a very good progression process, children can improve their playing skills well after learning a certain amount of music theory knowledge.
When the performance skills are raised to the Emperor 5-6 level, he needs the children to learn a certain amount of music theory knowledge to satisfy the later performance and the cultivation of music-related literacy.