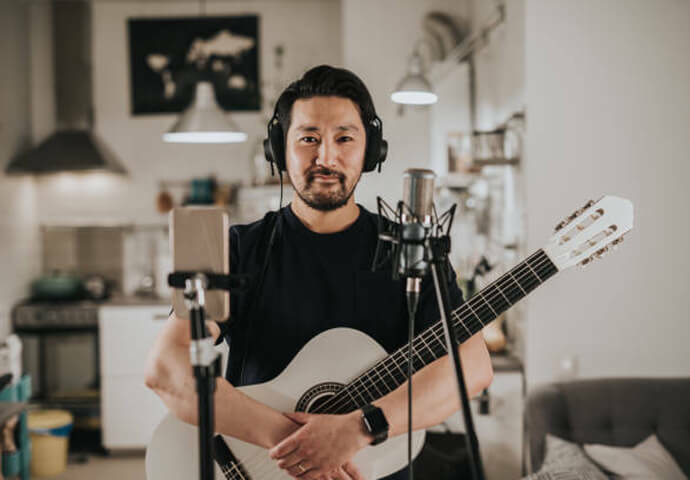 Are online music lessons effective? In my opinion, that would depend on how committed you are to learning…
You see, with the power of the internet readily providing all the information you can get on a subject, you can practically learn anything you put your heart to.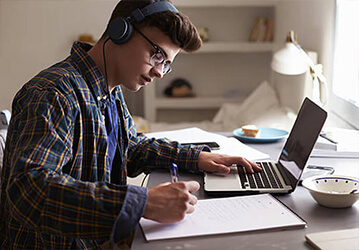 But very often you end up not accomplishing much because you either run out of that "I can take on the world" mentality you had in the beginning and lose motivation, or you get distracted by work and life.
Today we shall talk about a few key points on how online lessons can be effective for you by overcoming these 2 pitfalls mentioned.
And then, we will be addressing the elephant in the room (read on to find out).
Choosing an online course
When it comes to choosing the type of online courses, you will find there are 2 general categories, ones that are self-taught and ones that involve an actual instructor who can guide you and provide feedback.
Now there is nothing wrong with learning via a self-taught method. But coming back to the pitfalls mentioned earlier, unless you're a super committed type of person, well organized with tasks and time, you can easily run out of steam and go off track.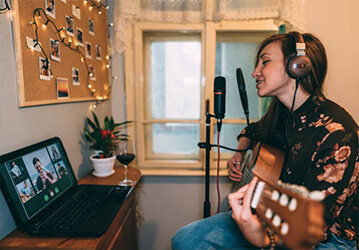 With an actual instructor on the other hand, learning becomes less stressful as you now have someone there to guide you along the way. Most instructors would also tailor the lessons to your needs to ensure that you achieve your goals in a pace that you're comfortable with.
Time is of the essence
This is perhaps one of the biggest advantages online lessons have over the other options. With a tab of the keyboard, you're on your laptop ready for learning. There's no need to spend hours traveling to and fro a venue.
Any resources that you require can also be had on screen, videos, scripts, text, etc.
Safety may also be a concern for some, as after hours maybe the only time you have for learning and the last thing you want is to be outside commuting at 10pm.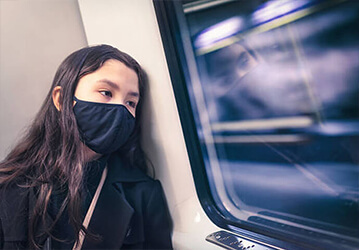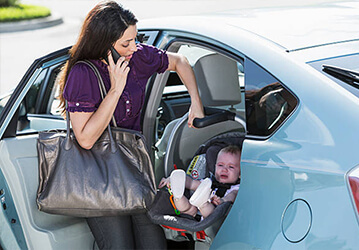 For parents, having your kids learn from an online course can greatly free up your time on sending your kids off and picking them back up in a few hours.
Scheduling & Convenience
Now that no one is travelling anywhere, it becomes much easier to schedule or reschedule a lesson. And you would have less of a concern for time as well, as it is now possible to schedule a class you can attend after work, but not having to worry that you'll stay out late after it ends.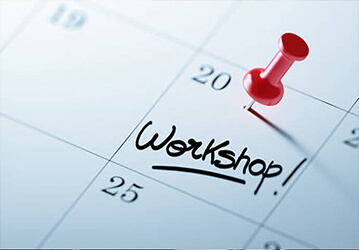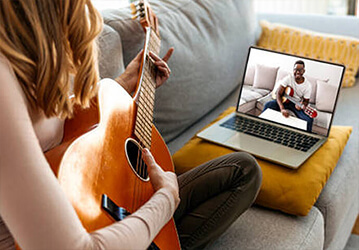 You can also find a more suitable course or instructor of your choice, now that location is no longer a concern when you are learning online.
Time to meet the elephant, effectiveness!
There's no point in saving all that time and effort when at the end of the day you're not seeing results.
The truth is, effectiveness is not something that you only get from one form of lessons or the other.
It's about how you go about your learning.
An online course can be just as effective as an in-person lesson as long as you're aware of a few important keys.
Content and Course Structure
The biggest advantage of finding an online course with an actual instructor involved is that the instructor can tailor the course to suit your abilities and style.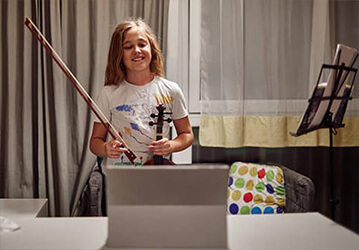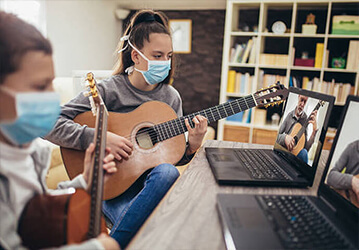 In many cases, the syllabus can be flexibly changed to quickly to adapt to your learning circumstance. Whereas self-taught materials are usually prepared beforehand and the only way to find something that suits you is to keep trying new ones.
Tools and Equipments
The main concern most people have about online courses is the lack of physical guidance.
This is true in the sense that it is often difficult to replace an in-person experience over the internet. But in many instances this is due to not having adequate equipment.
In Pre-Covid times, meetings were mostly held in person. Online meetings were often done on a need to basis with a simple software like Skype or Face-time, just so you can add a face to the name.
But nowadays when many are required to work from home, people are finding ways to improve their online working experience to make it as productive as possible, from upgrading their microphones to including mobile lighting.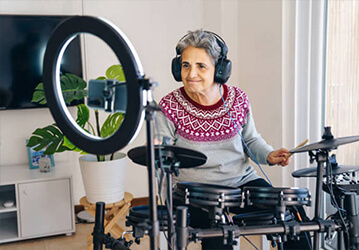 Some even have a green screen in the background so that they can display a nice environmental backdrop via Zoom.
The same is with online courses. You cannot expect to save time by learning online yet achieve results with a tiny mobile phone screen or on an iPad, while sitting in the living room with your family watching the television in the background (read our blog on creating the best environment for online lessons).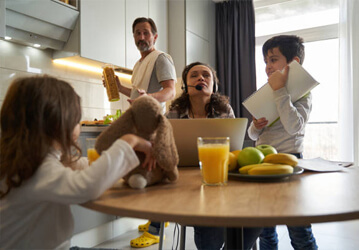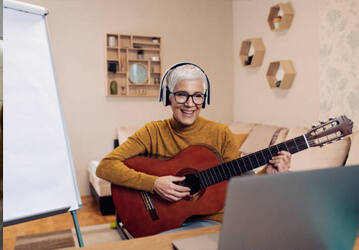 Having wireless headphones (or earbuds) can greatly reduce feedback noises produced over the internet session.
Using a simple portable mobile phone stand can also allow you to easily place it wherever it's needed to provide a better visual of your movements or postures during lessons, while your laptop or computer can be displaying the materials for your learning.
All these equipment are relatively cheap to obtain, and in many cases you'd have already owned most of them anyway. It's just about how you can use them to enhance your online learning experience and productivity.
In conclusion, it is not to say that online music courses are better, or in-person lessons are more effective. But to provide an objective view on the topic of learning online.
If an online course can make the difference between you (or your kids) learning a piece of musical instrument or not all at all because you just don't have the time, then I hope the information herein can shed new light on the way you view online music lessons as an effective alternative to learn.
Rock On nn/.