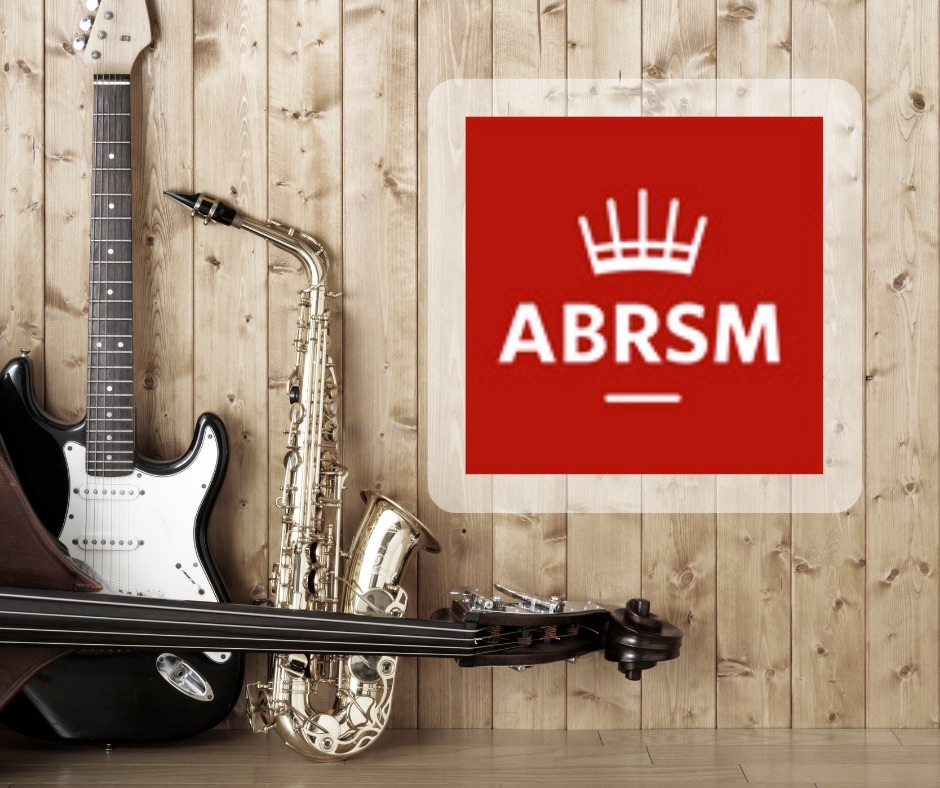 In the previous blog, we introduced the information about ABRSM and the current importance of ABRSM. We believe that the students who are preparing for the exam have also had some understanding of the exam. However, recently some students and their parents still responded to the teachers of Six Months Rebellion Musicthat they were very interested in ABRSM, but they really had no way to start and lacked information about the content of the examination. Therefore, Six Months Rebellion Music will make a detailed interpretation of ABRSM of saxophone, and hope to help all theexaminees and parents.
How to register for ABRSM ?
Since 2021, all ABRSM examination registrations have been changed to ABRSM website registrations instead of the website registrations of Hong Kong Examination and Assessment Authority. Therefore, please remember to click the correct website link when searching for the registration portal on the website. You can also choose different examination methods according to your actual situation: online examination or face-to-face examination.
The following is the correct registration website link, you can directly click to register: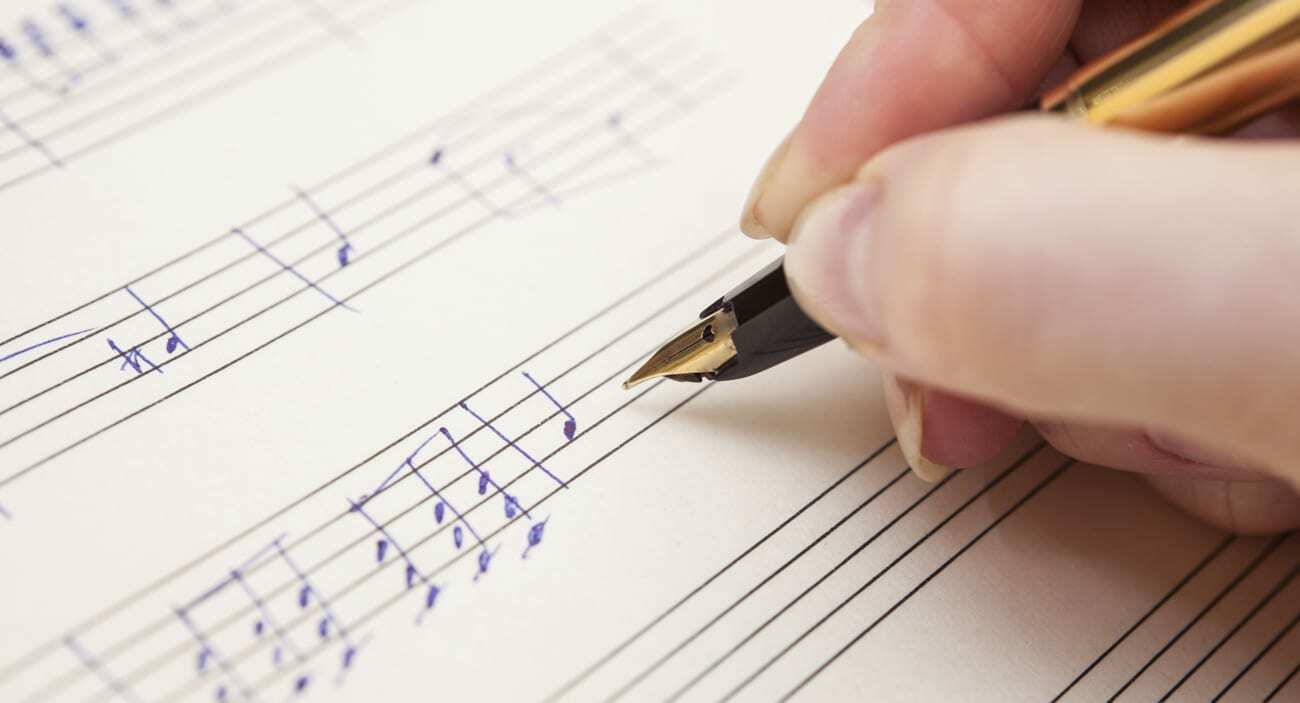 When will ABRSM registration and examinations start?
1. Face to face examination:
If you want to sign up for the face-to-face examination of ABRSM, you should pay attention to the examination time and schedule officially announced every year. Take the examination schedule in 2023 as an example: Hong Kong will organize two face-to-face examinations in 2023, which are divided into session1 and session2.
Between them, the booking period/registration time of session1 is January 23, 2023 (15:00 local time) – January 30, 2023 (23:59 local time), and the actual examination time of session1 will be from late March to April. You can register for all instrument level examinations.
The booking period/registration time for Session 2 is April 5, 2023 (15:00 local time) – April 12, 2023 (23:59 local time). The actual examination for Session 2 will be held from July to August. You can also register for all instrument level examinations and grades.
2. Online examination:
The online examination will provide examinees with digital performance registration and ABRSM diploma, because the online examination requires you to submit your works within the specified time after you have prepared your personal tracks, so it has no reservation period and examination time limit, and all examination times are under your own control.
Submission method of ABRSM's works:
1. Online examination
If it is not convenient for you to go to the site for the examination, or your personal schedule conflicts with the official face-to-face examination time, you can also sign up for the online examination of ABRSM. If you choose this way, you will not be limited by the scheduled period and time. After you click to register on ABRSM's website, you will have 28 days to record your works. You can submit your performance video within the customized booking time.
2. Face to face examination
You can select your city location and examination date when you book an examination, and conduct a face-to-face examination at the designated location within the official time.
ABRSM registration fee:
It should be noted that the cost of online examination of ABRSM is different from that of offline examination. Generally speaking, the cost of online examination is lower than that of offline examination. The following are the relevant costs, which you can choose according to your different needs.
Online examination registration fee: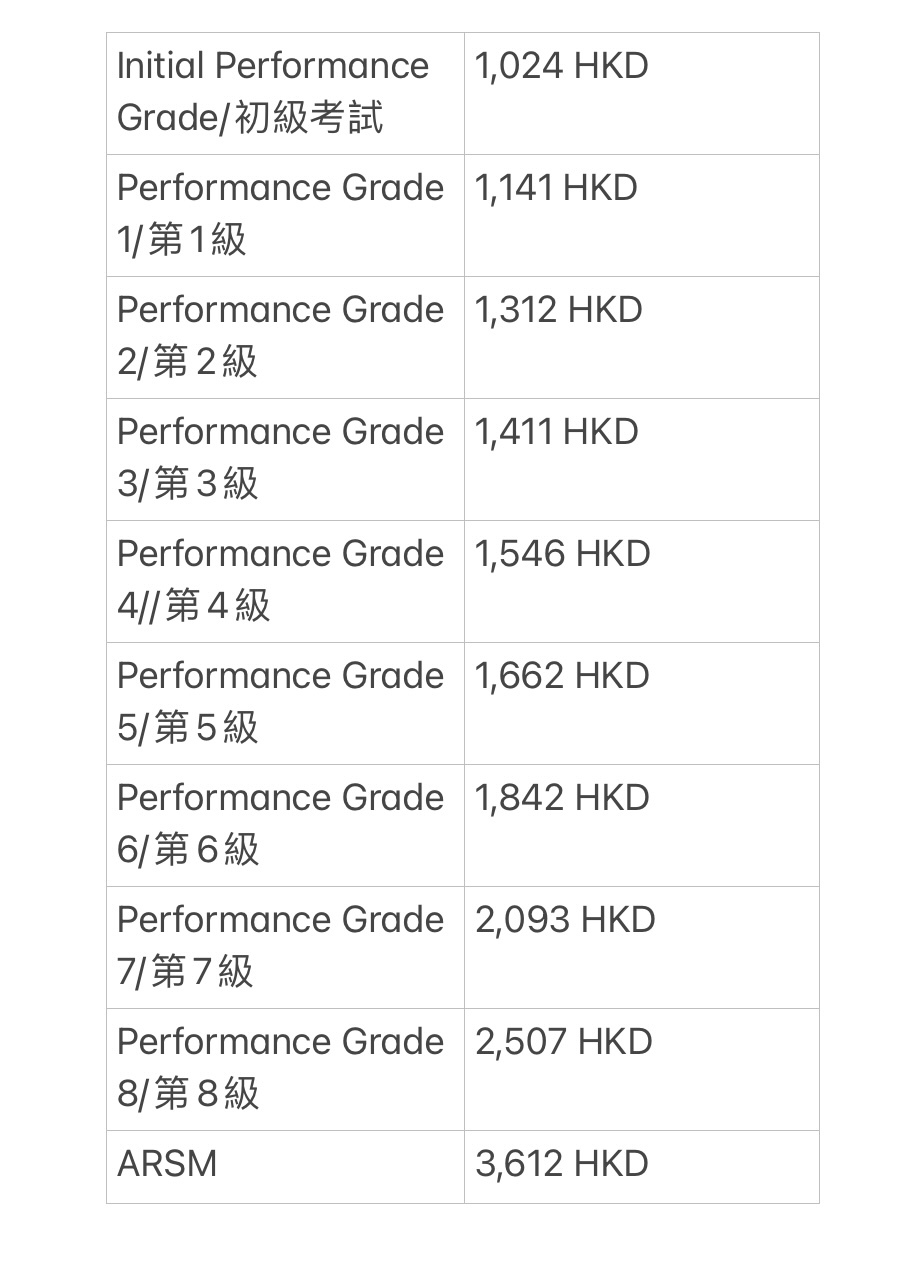 Registration fee for face-to-face examination: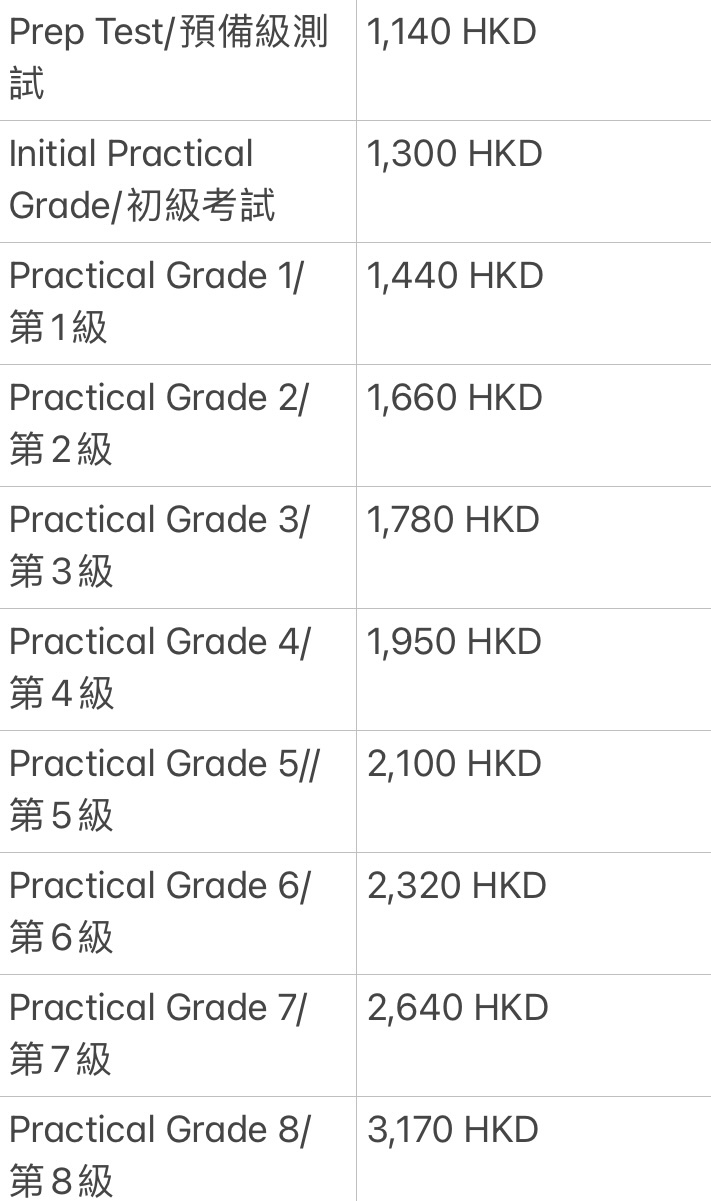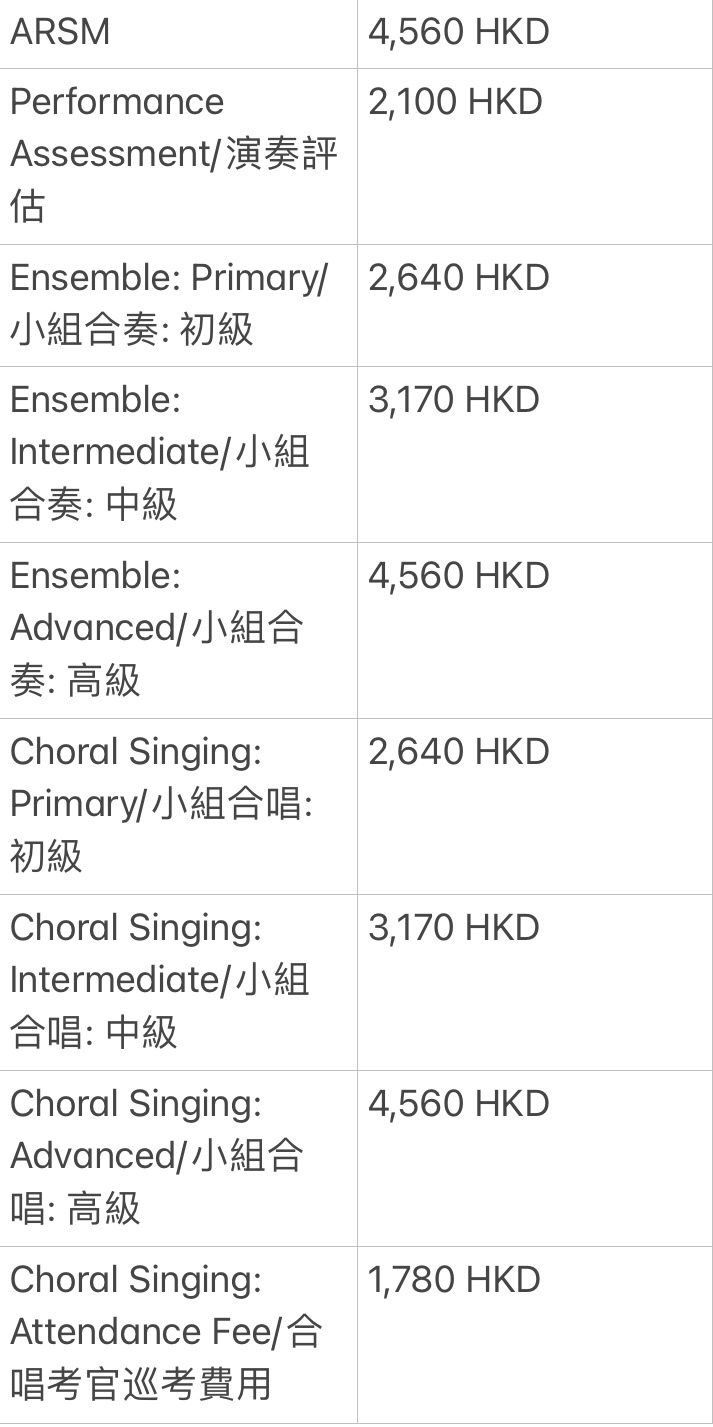 What do you need to prepare for the saxophoneexamination? What are the pass criteria for the examination?
According to the official examination content of ABRSM, the saxophone examination covers music performance, scales and arpeggios, listening examinationand sight reading. The specific performance items need candidates to choose from the syllabus, scales and arpeggios, visual and listening examination lists.
The total score of all individual practical examinations is 150 points. If you want to pass the examination, you need to achieve at least 100 points. Besides, more than 120 points are excellent, and more than 130 points are outstanding.
Click the following link to see all the examinationoutlines and track lists of saxophone Level 1-8 examination.
https://gb.abrsm.org/zh/our-exams/woodwind-exams/saxophone-exams/
Six months rebellion music also wishes you can successfully pass the saxophone ABRSM in 2023 and achieve ideal results!